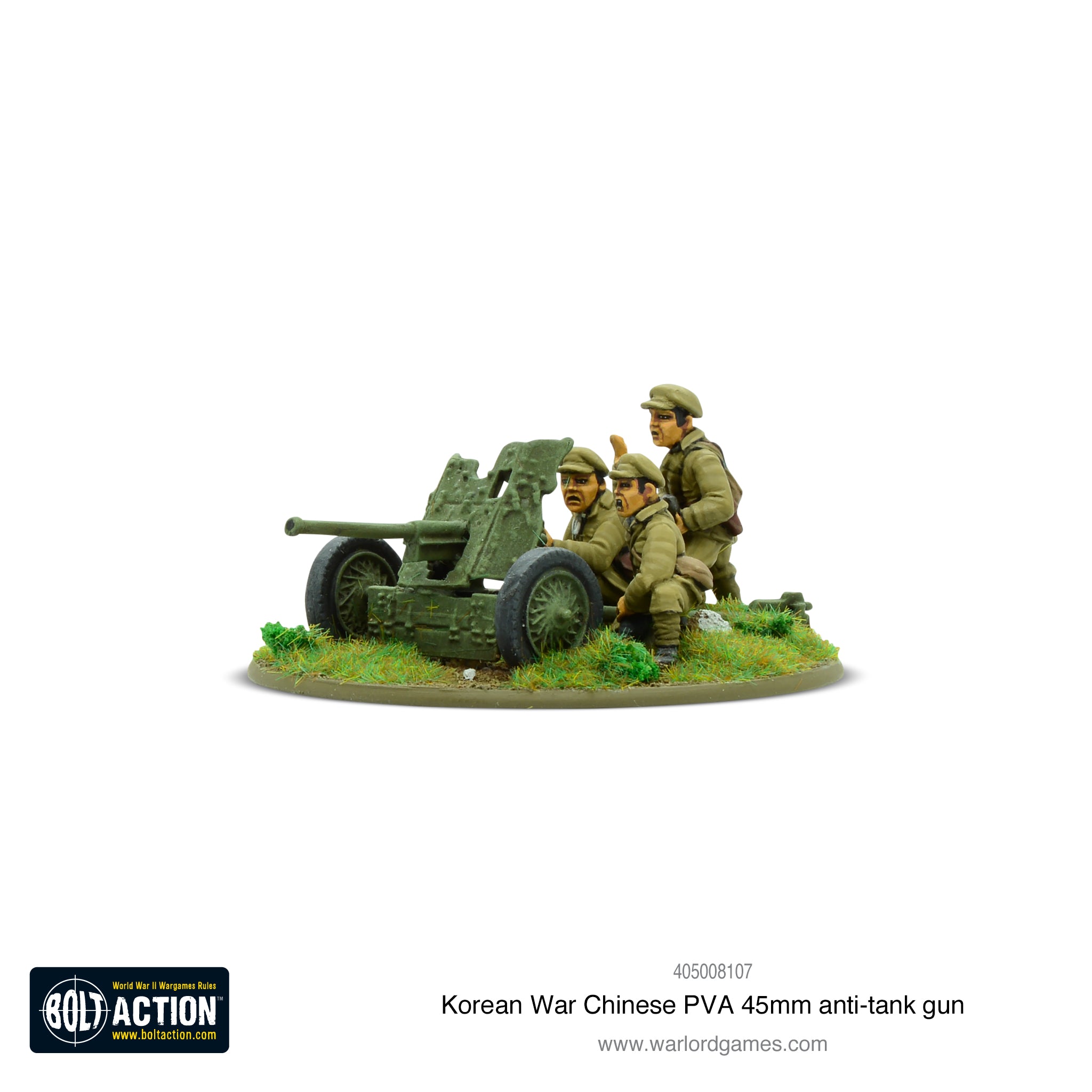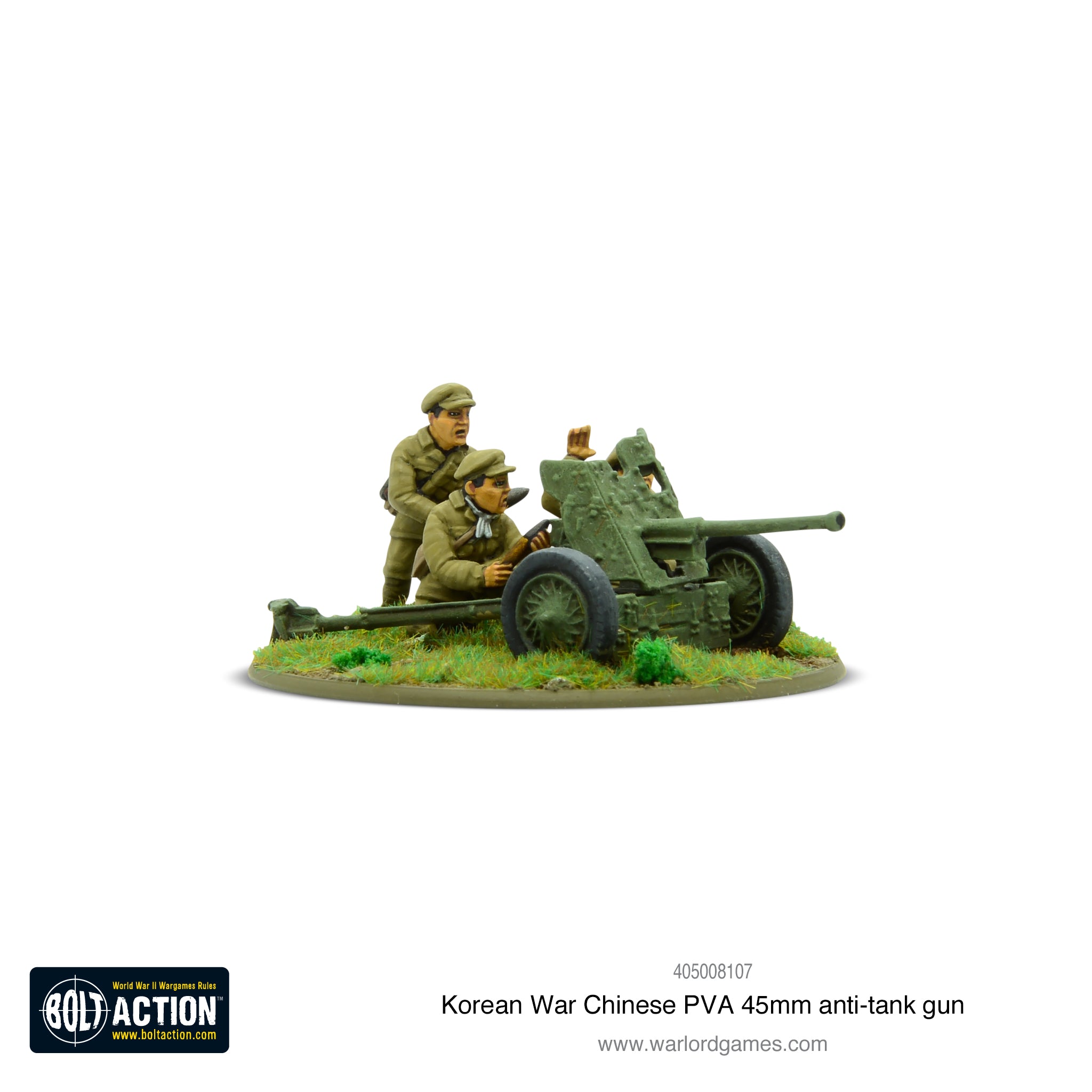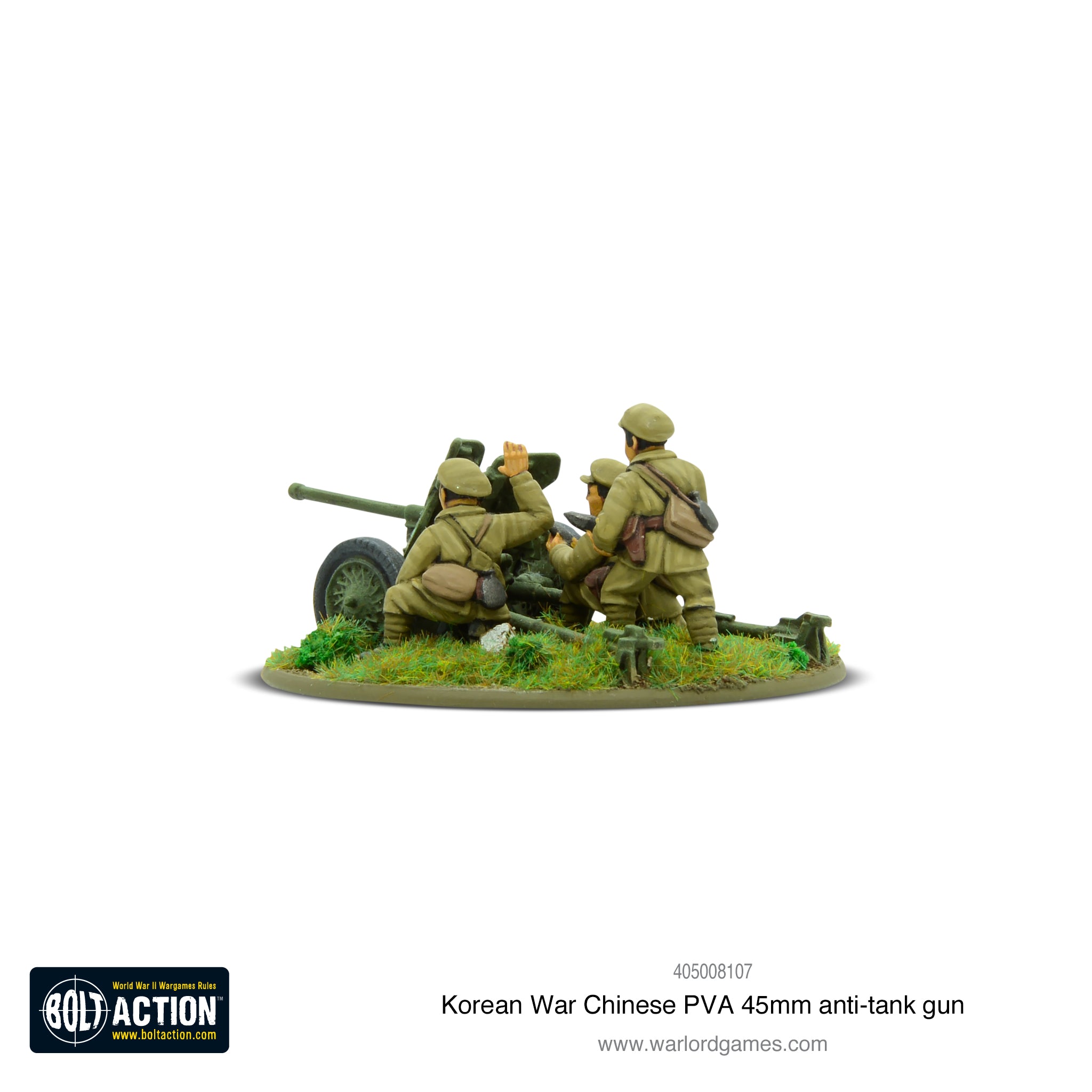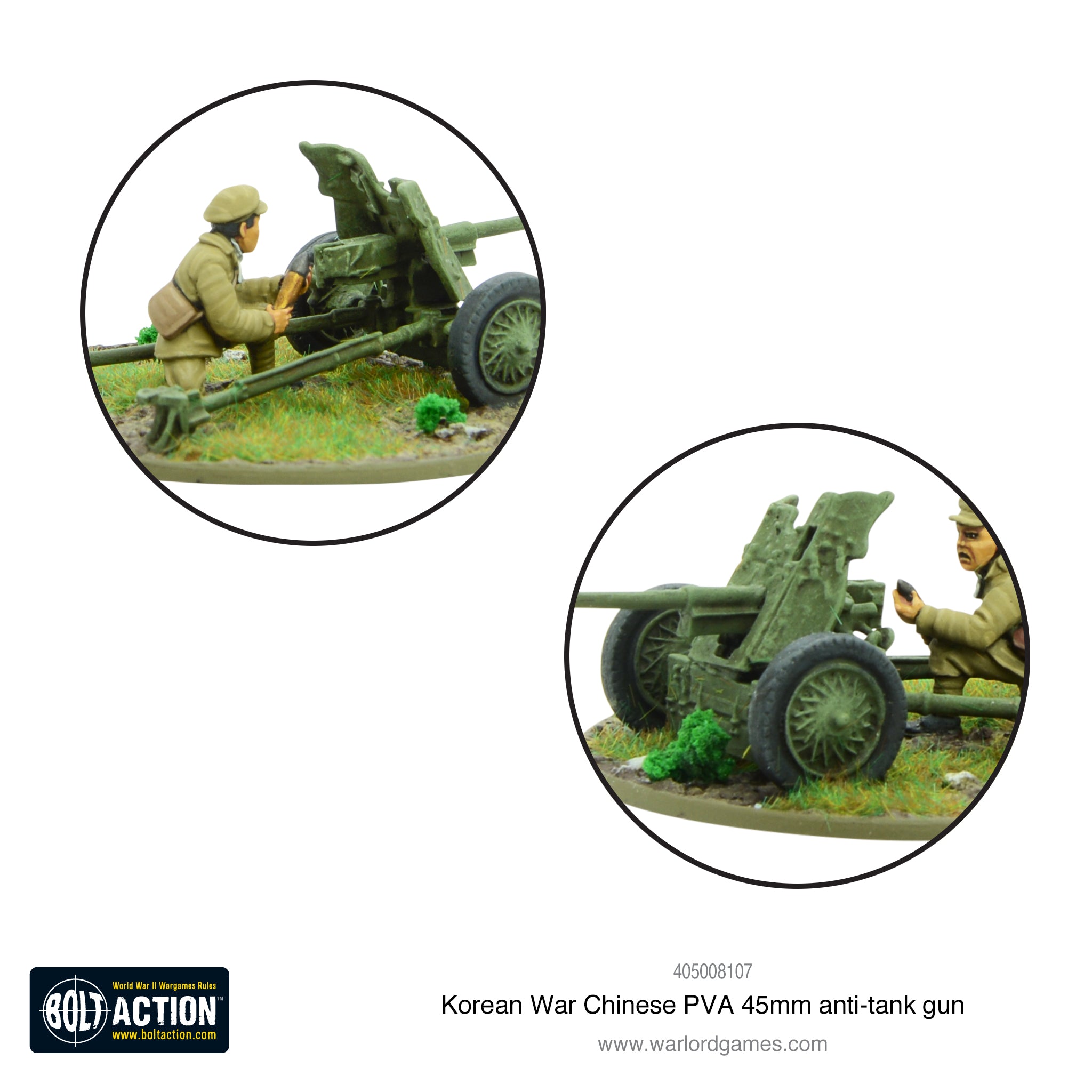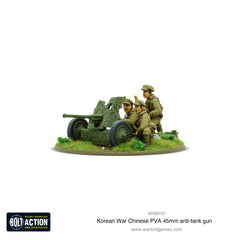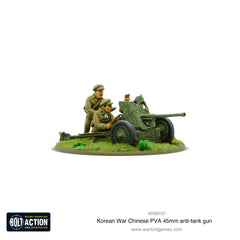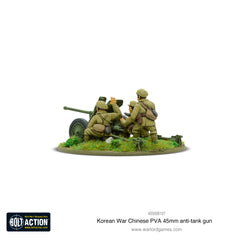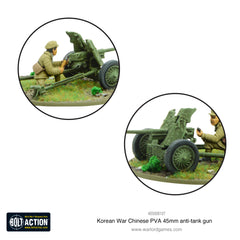 Korean War: Chinese PVA 45mm anti-tank gun
FREE Webstore Exclusive - MDF Base
Supplied with a laser-cut oval MDF base.
Free Shipping
Free standard shipping on orders over €90
Made to Order
While we hold as much stock as possible, on occasion this product may need to be cast especially for you by our expert staff. If your order includes this item, it may take a few more days before we ship it.
1 Crewed Gun/Artillery Piece
Tags :
/
1022
/
1022-week-2
/
1219
/
1219-week-4
/
anti-tank-guns
/
blister
/
bolt-action
/
cpva
/
eu
/
korean-war
/
mdf-base
/
metal
/
us
/
WL15